Our Success starts with our team.
Keeping up with an ever-evolving—and competitive—marketplace isn't always easy, but it definitely keeps us moving forward as an innovative and employee-focused operation. It's our goal to provide employees a great place to work, and that means offering more than just the basics.
We give our team the room and facility for success. We strive to give our employees the ability to collaborate and grow and develop the best possible solutions.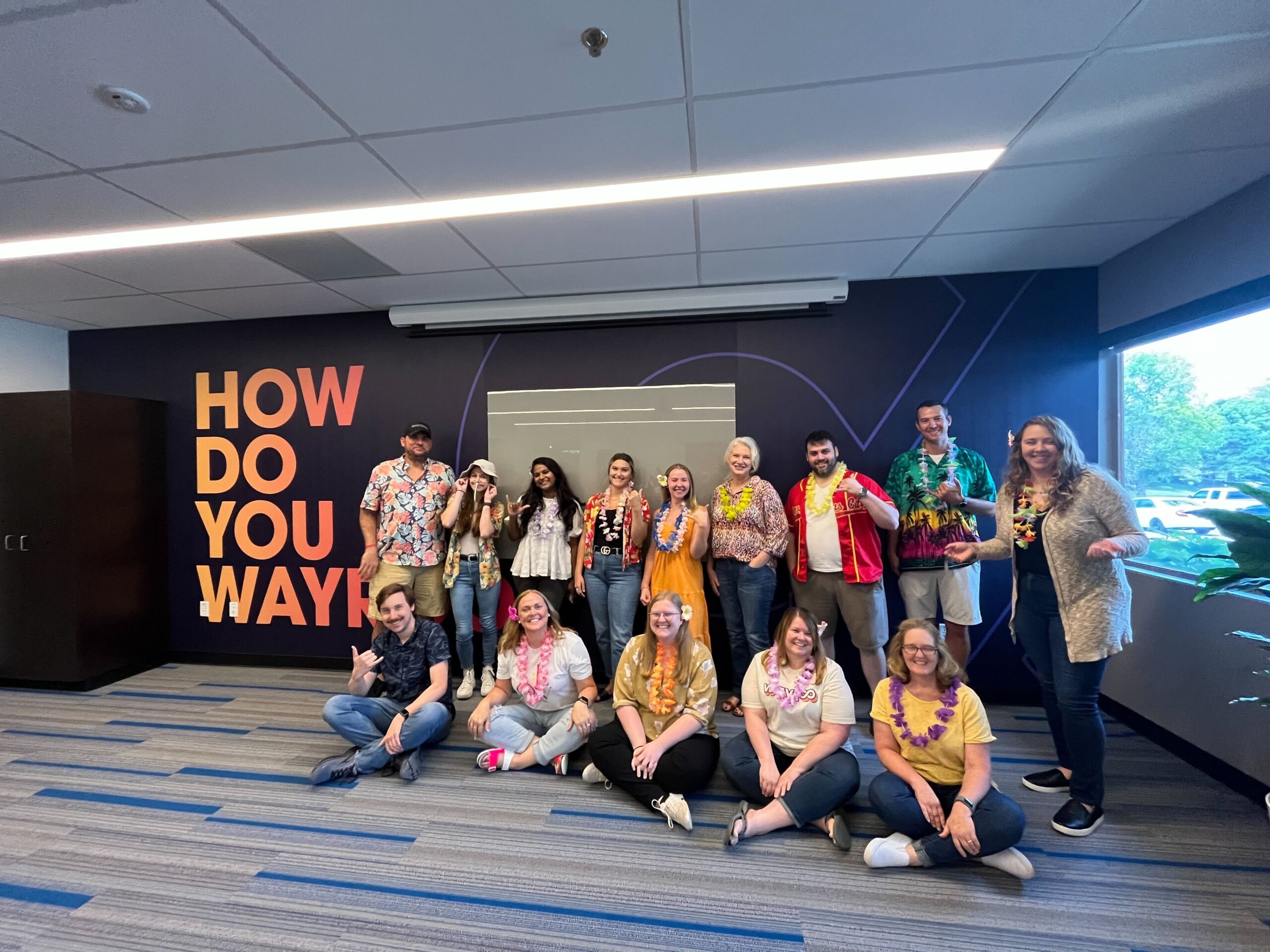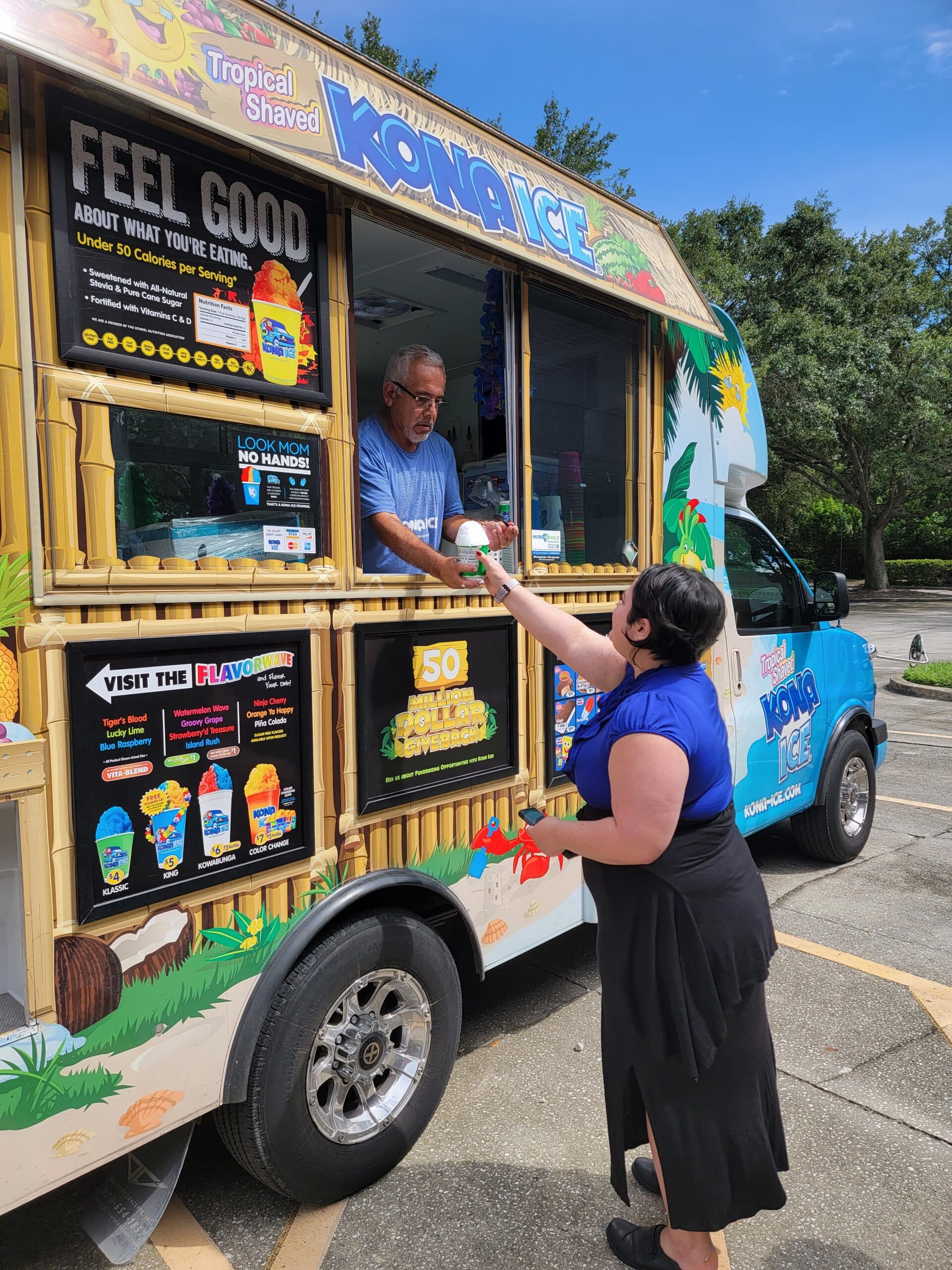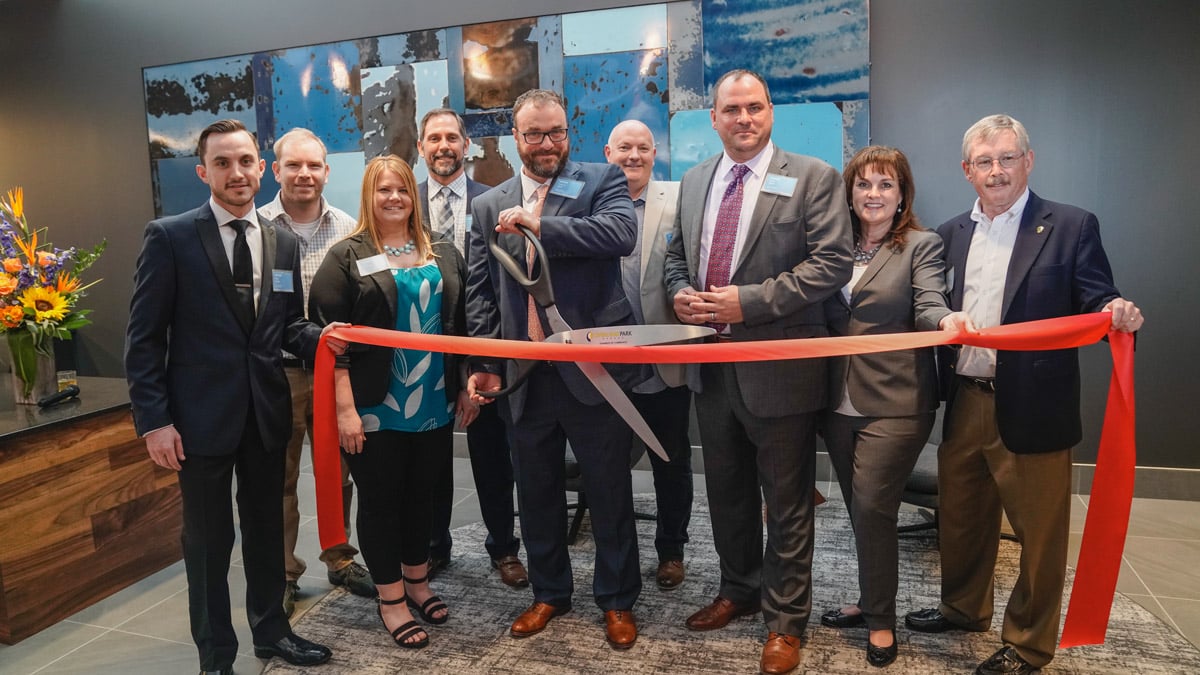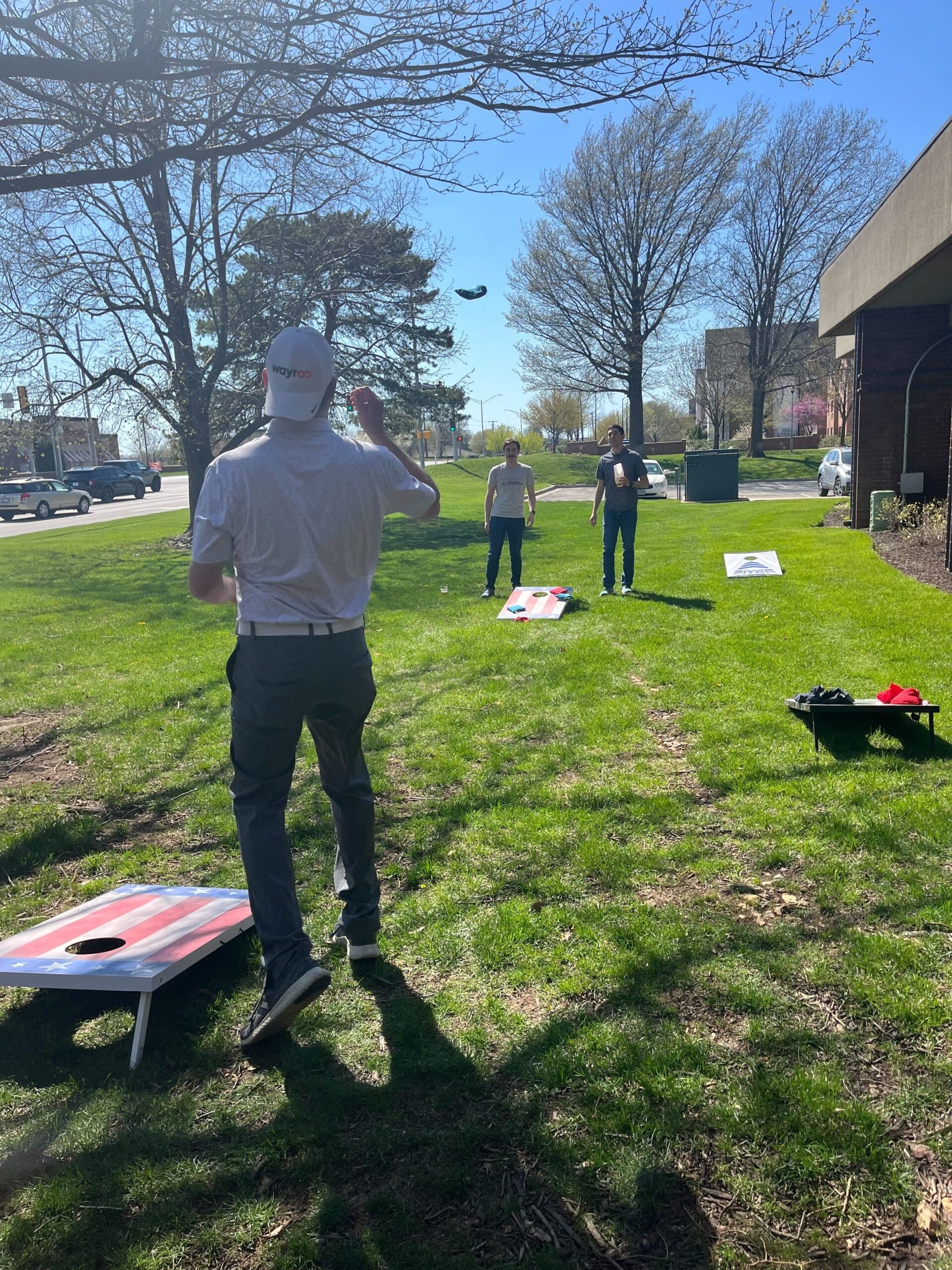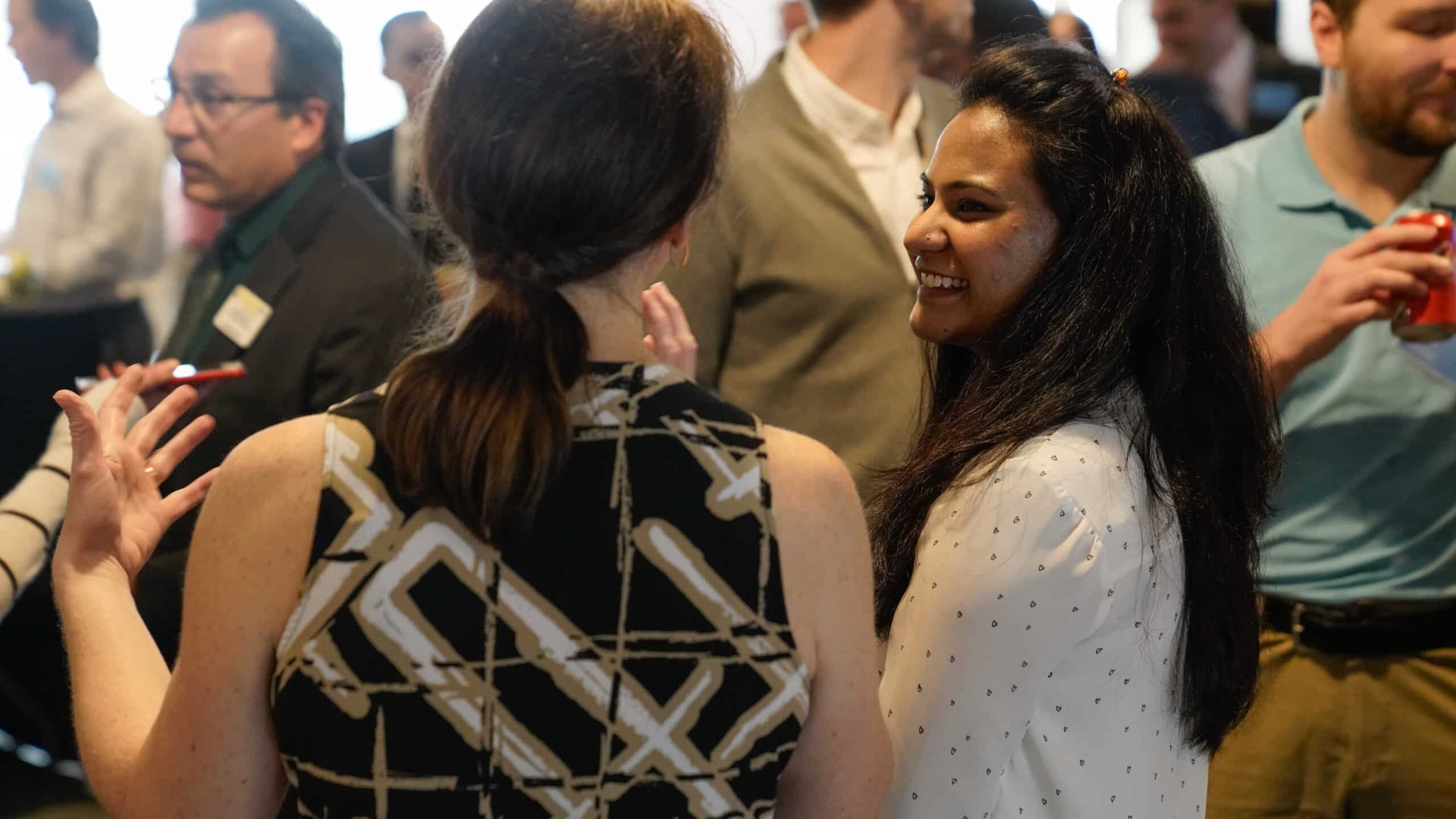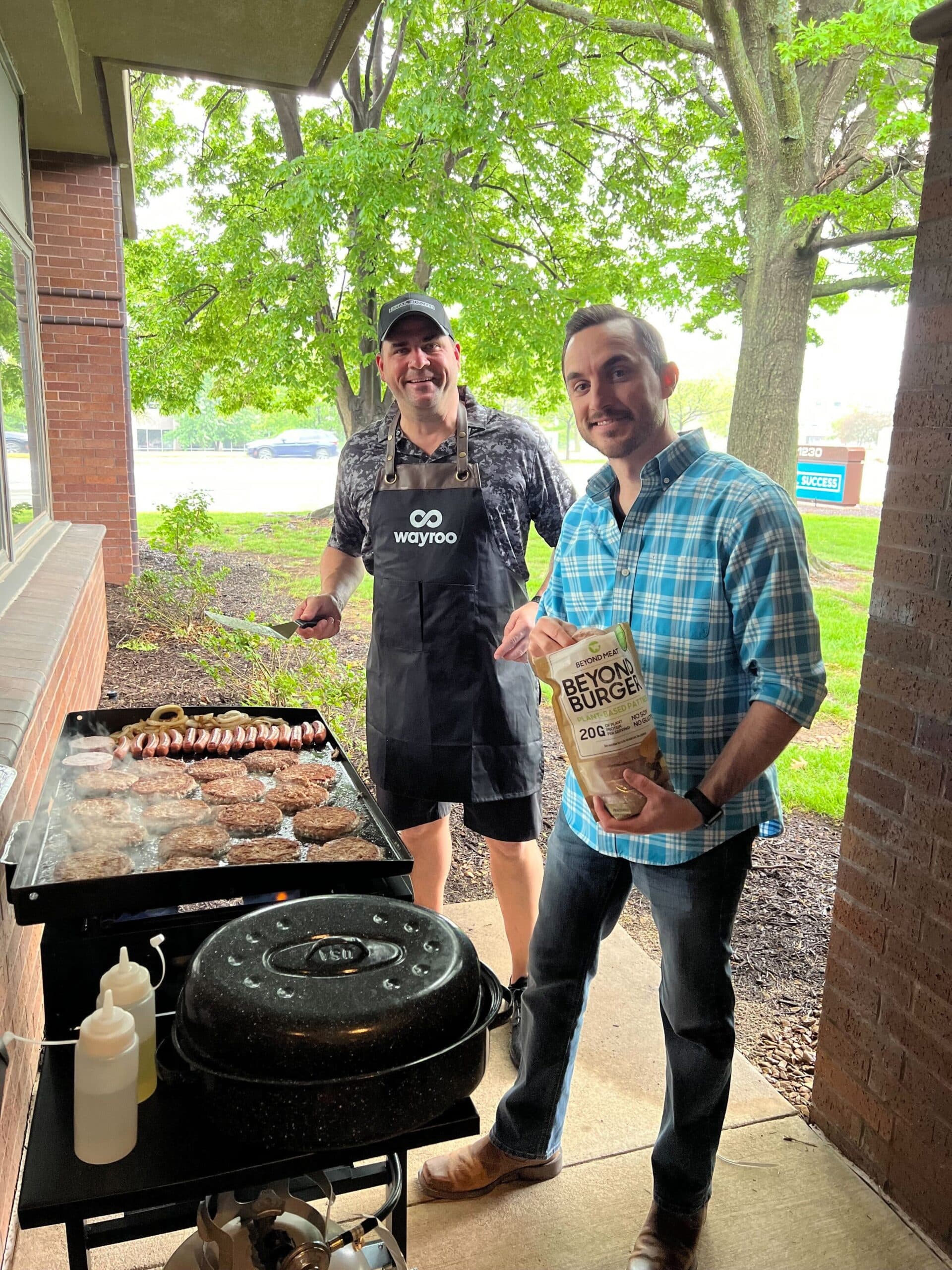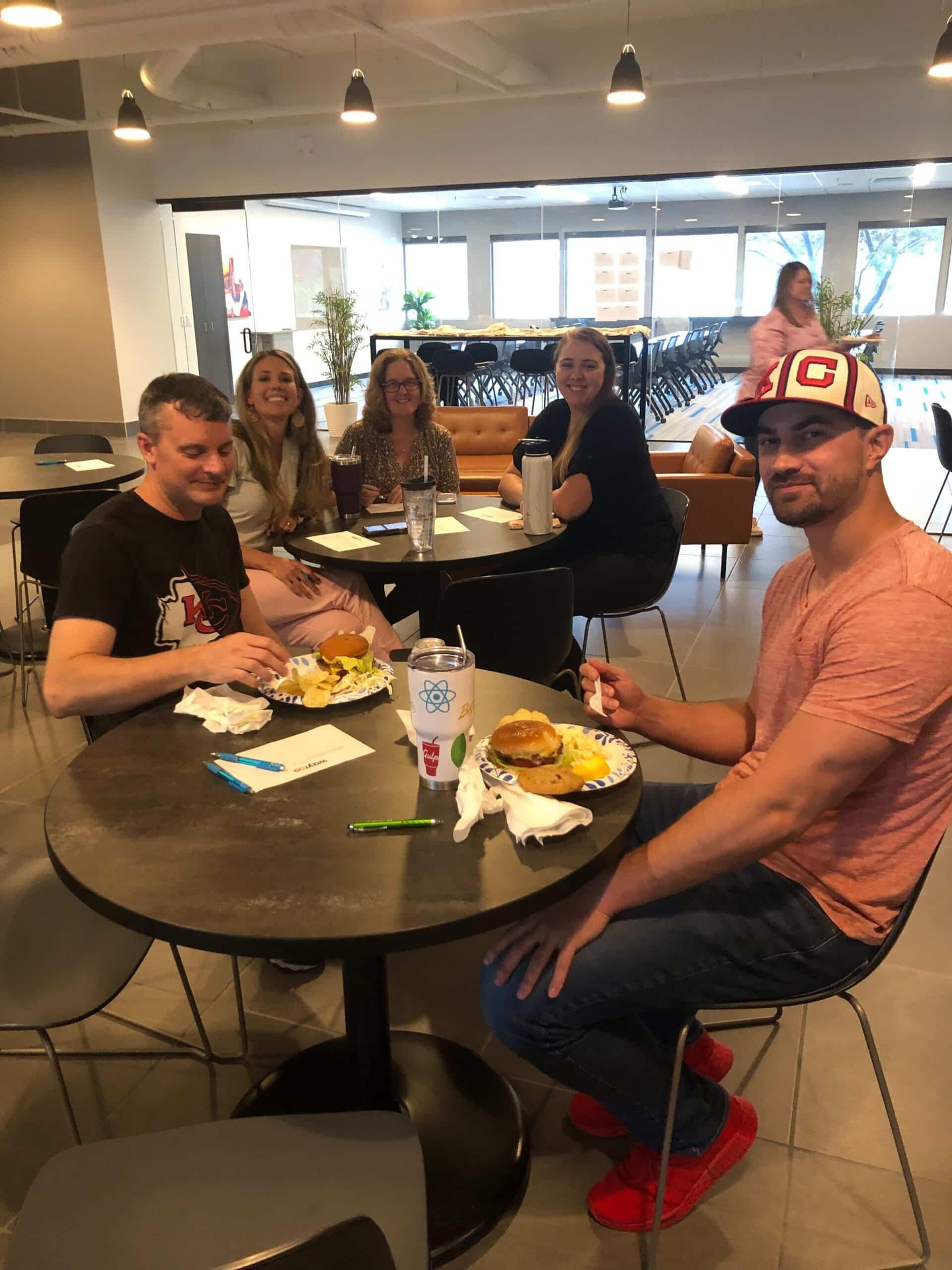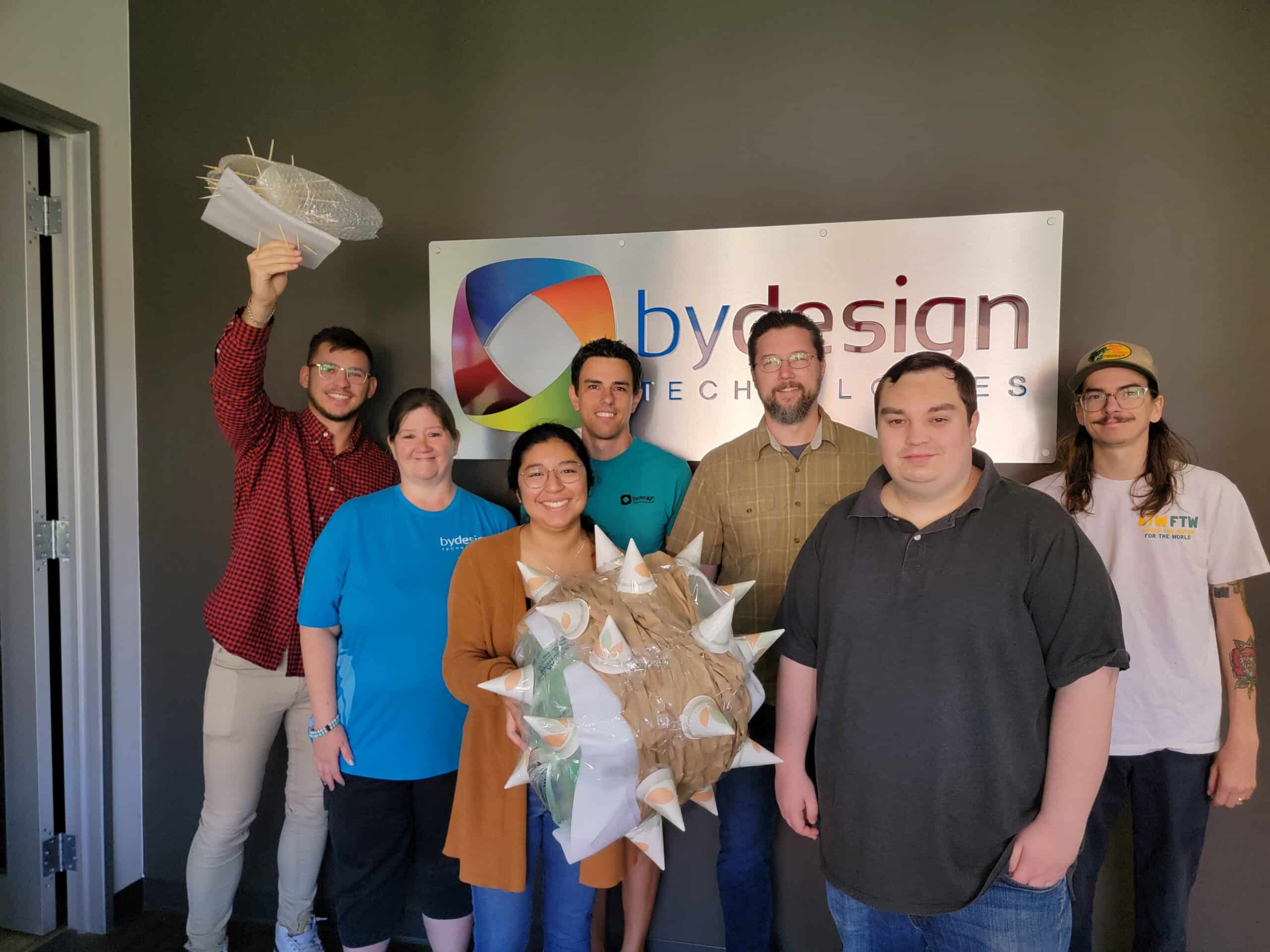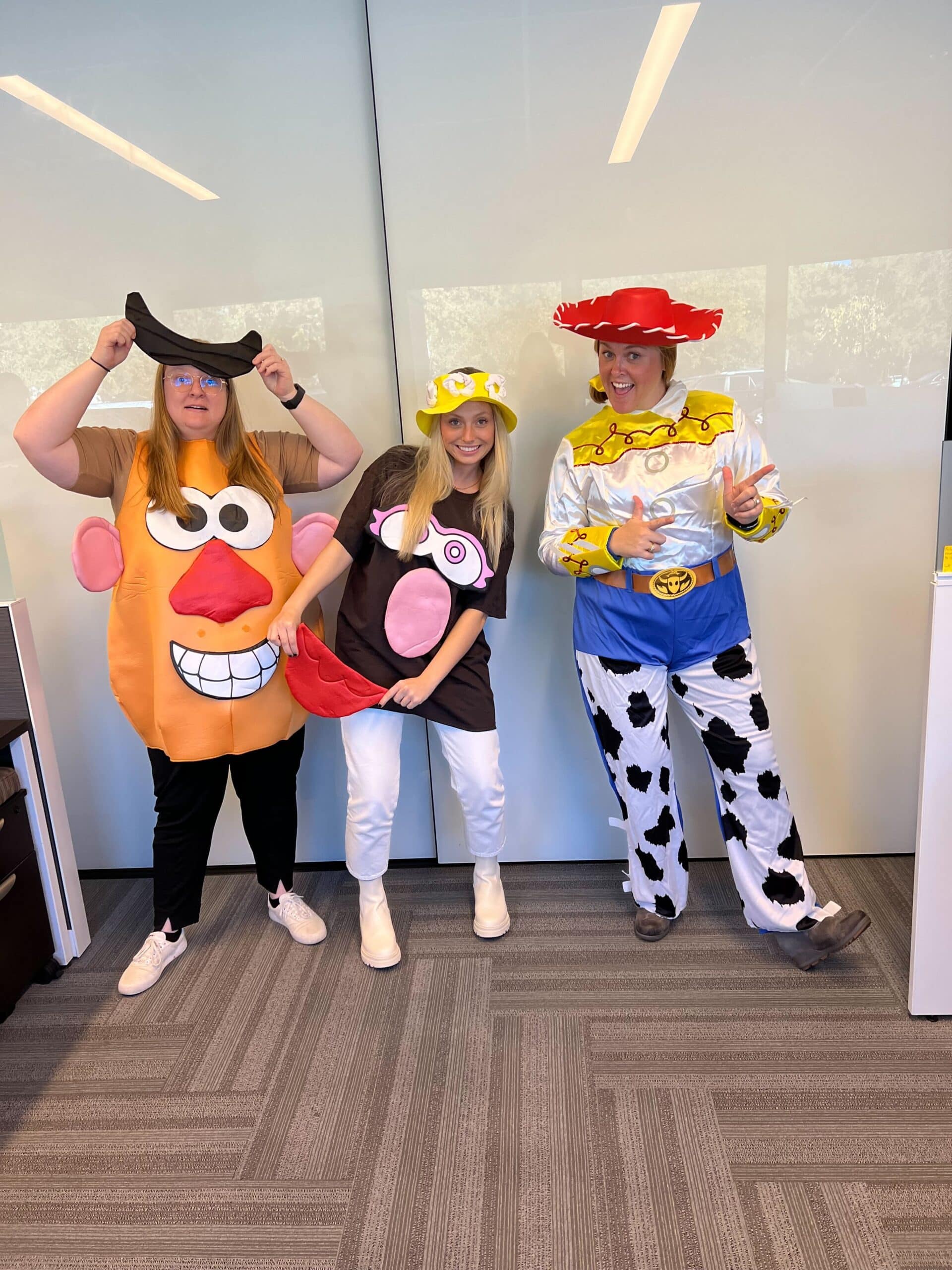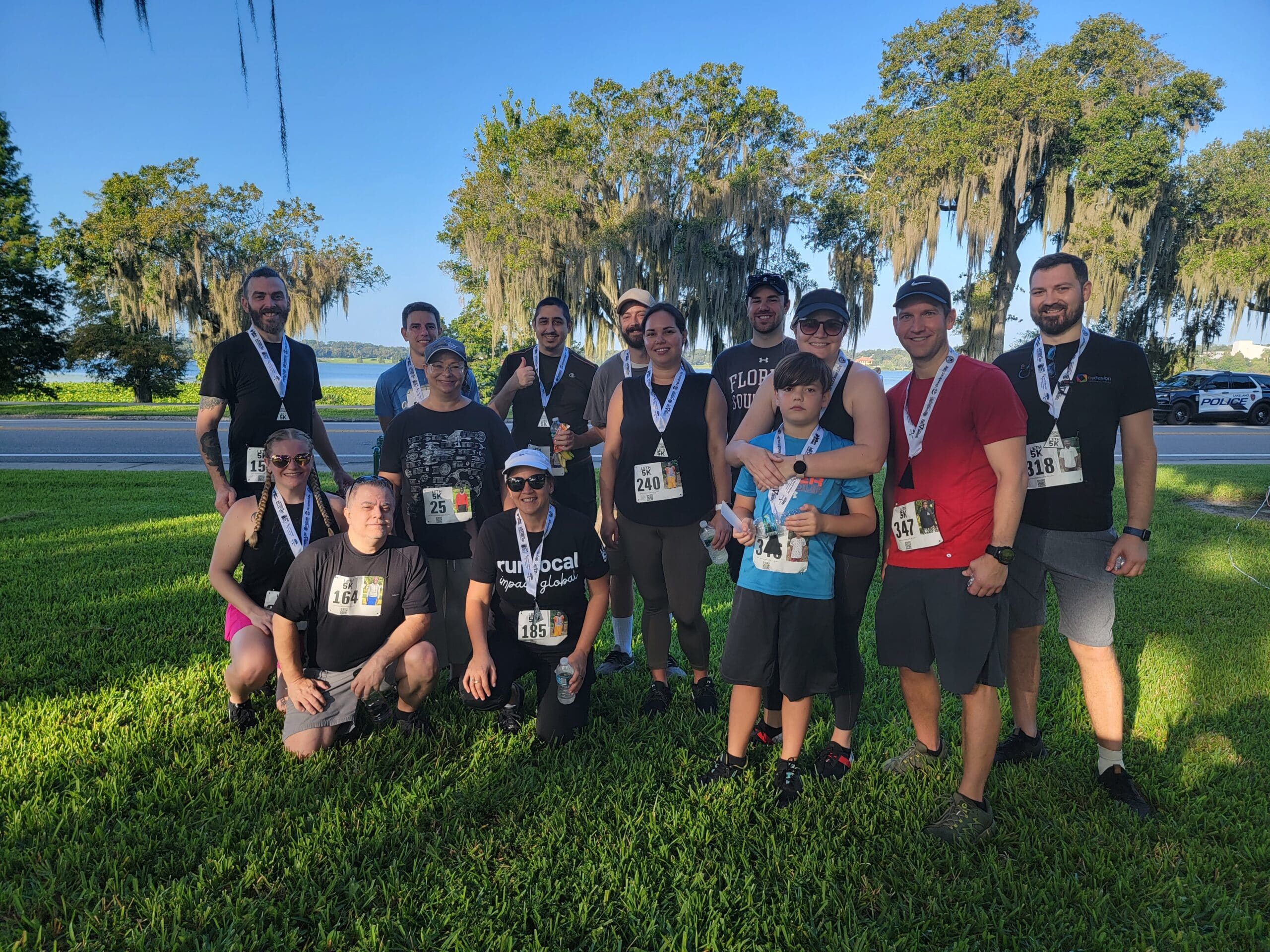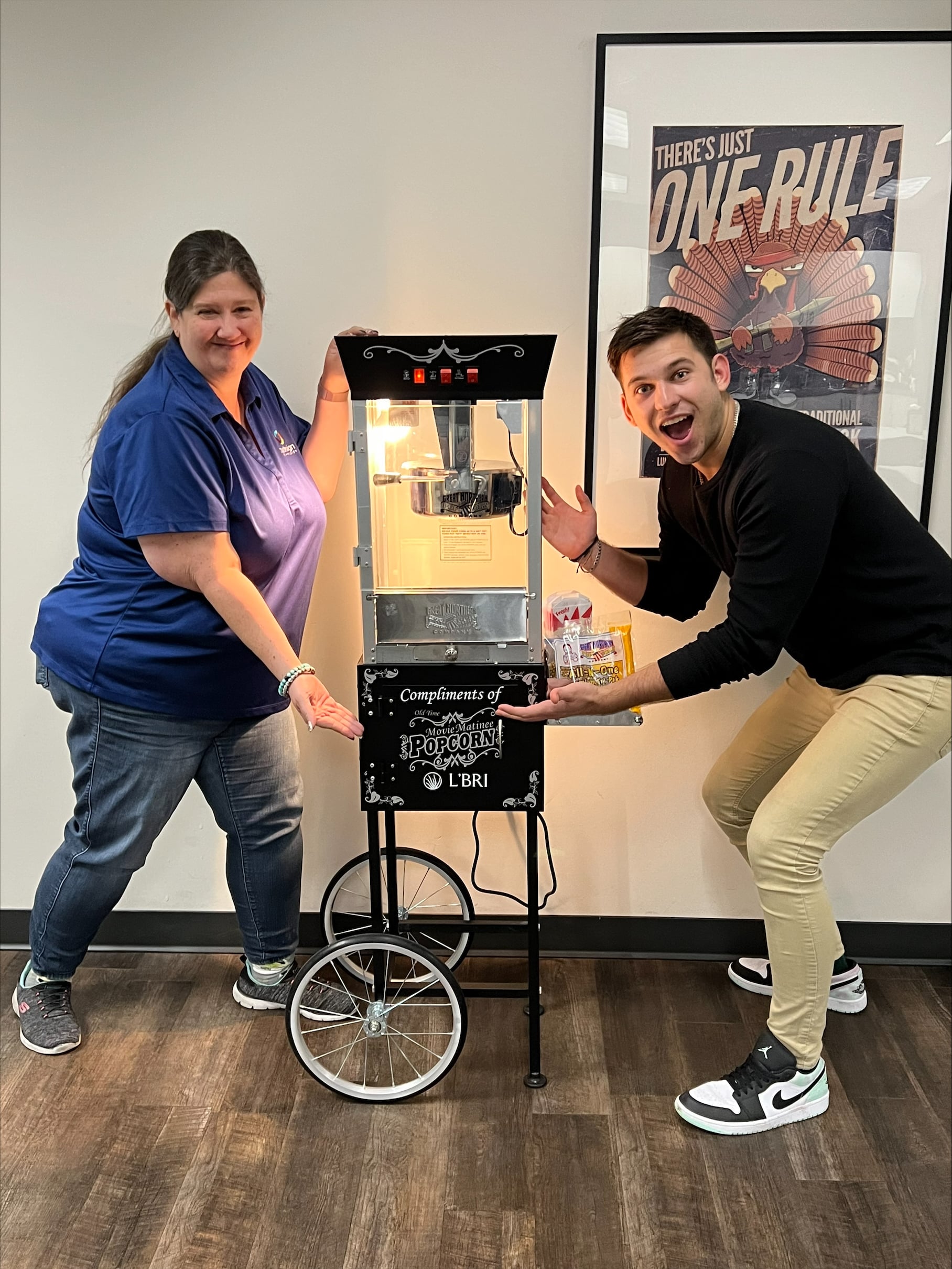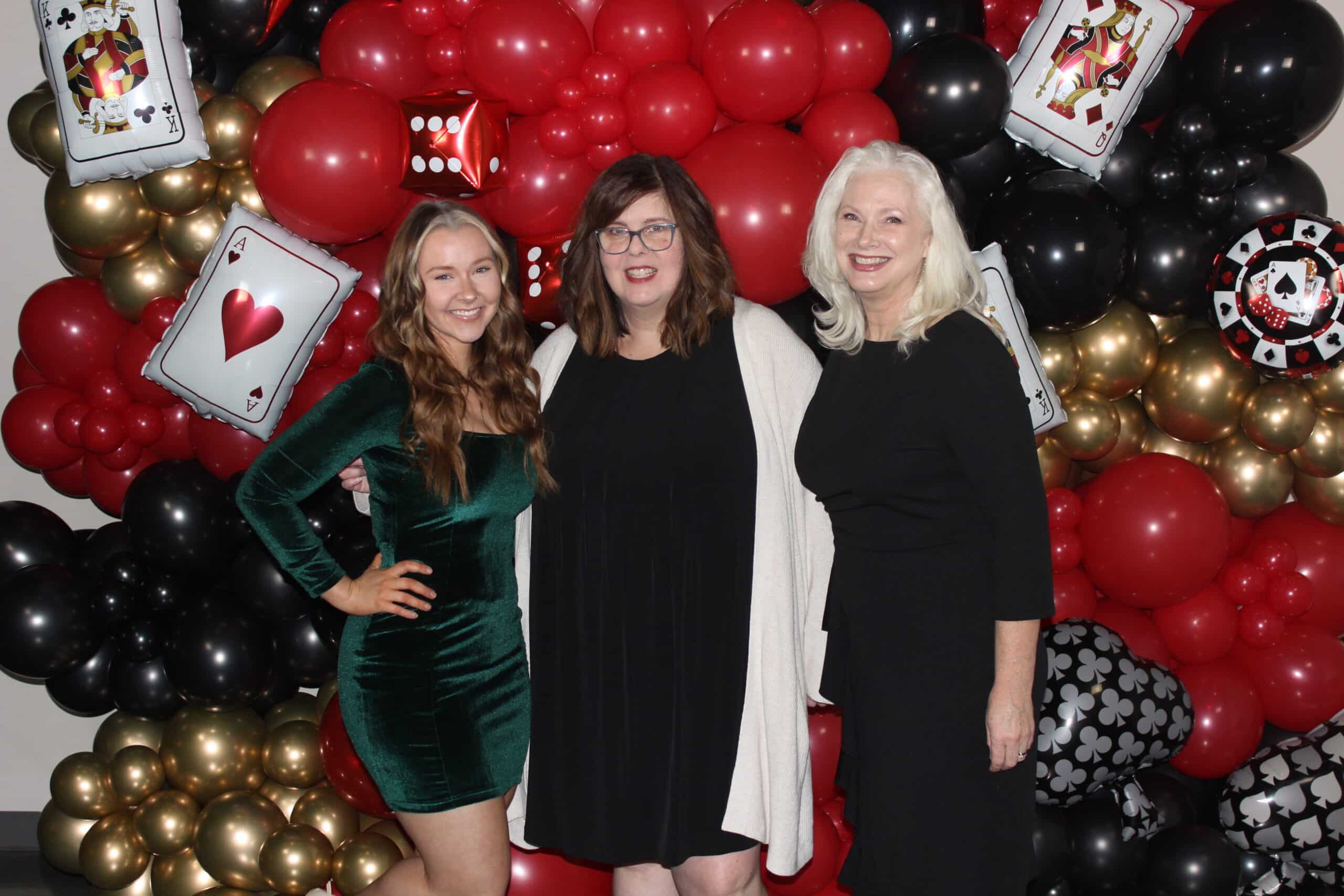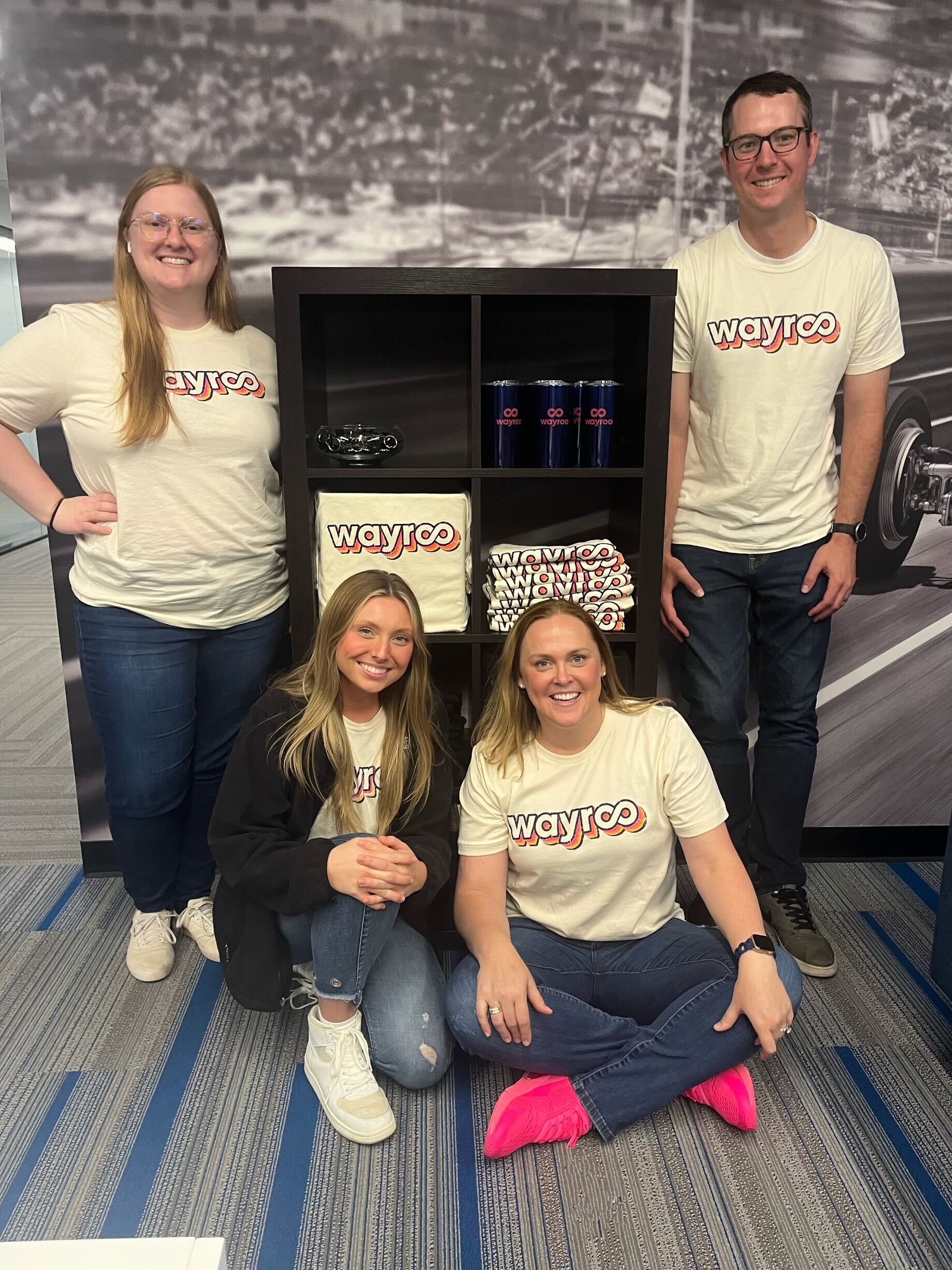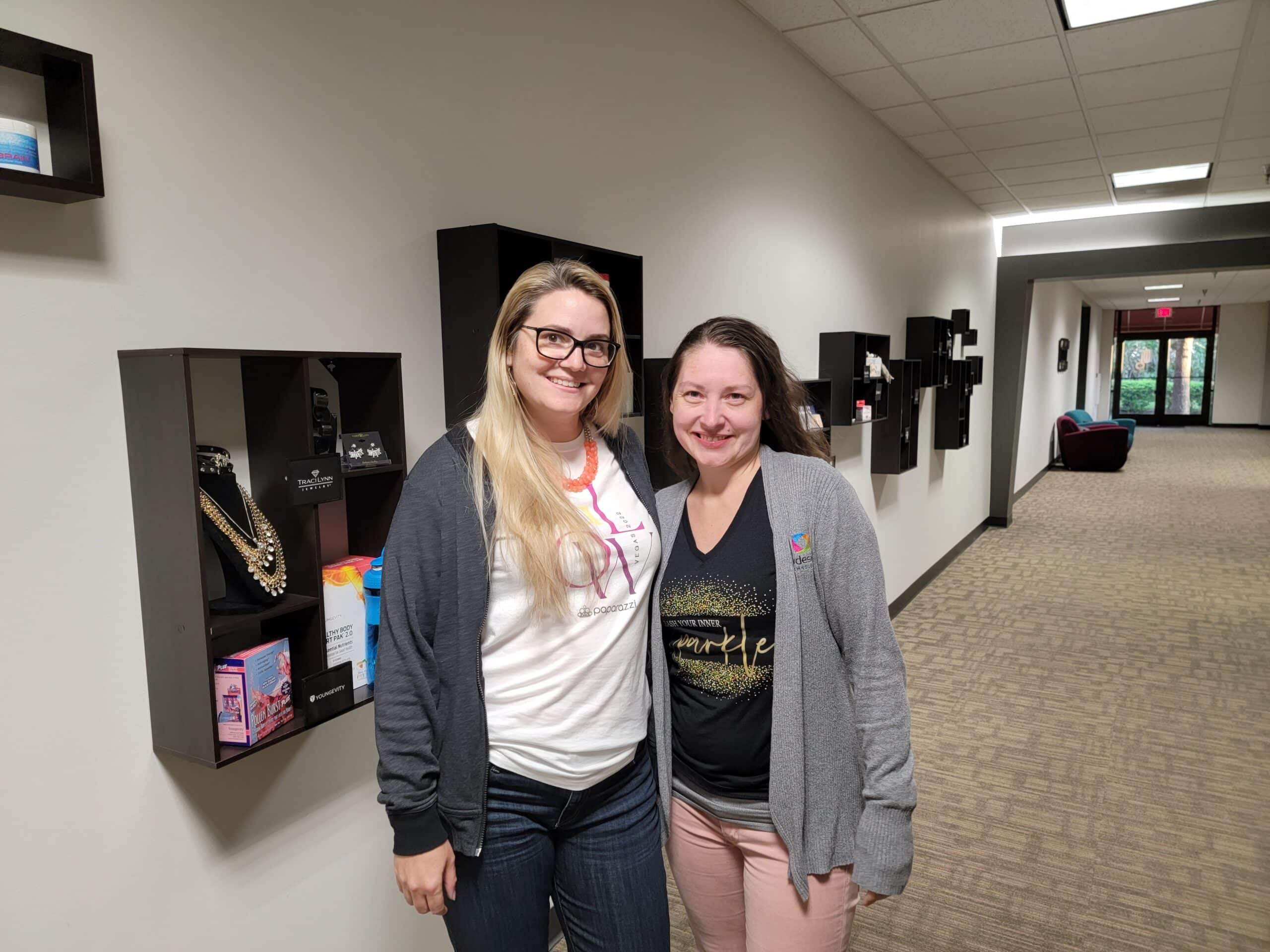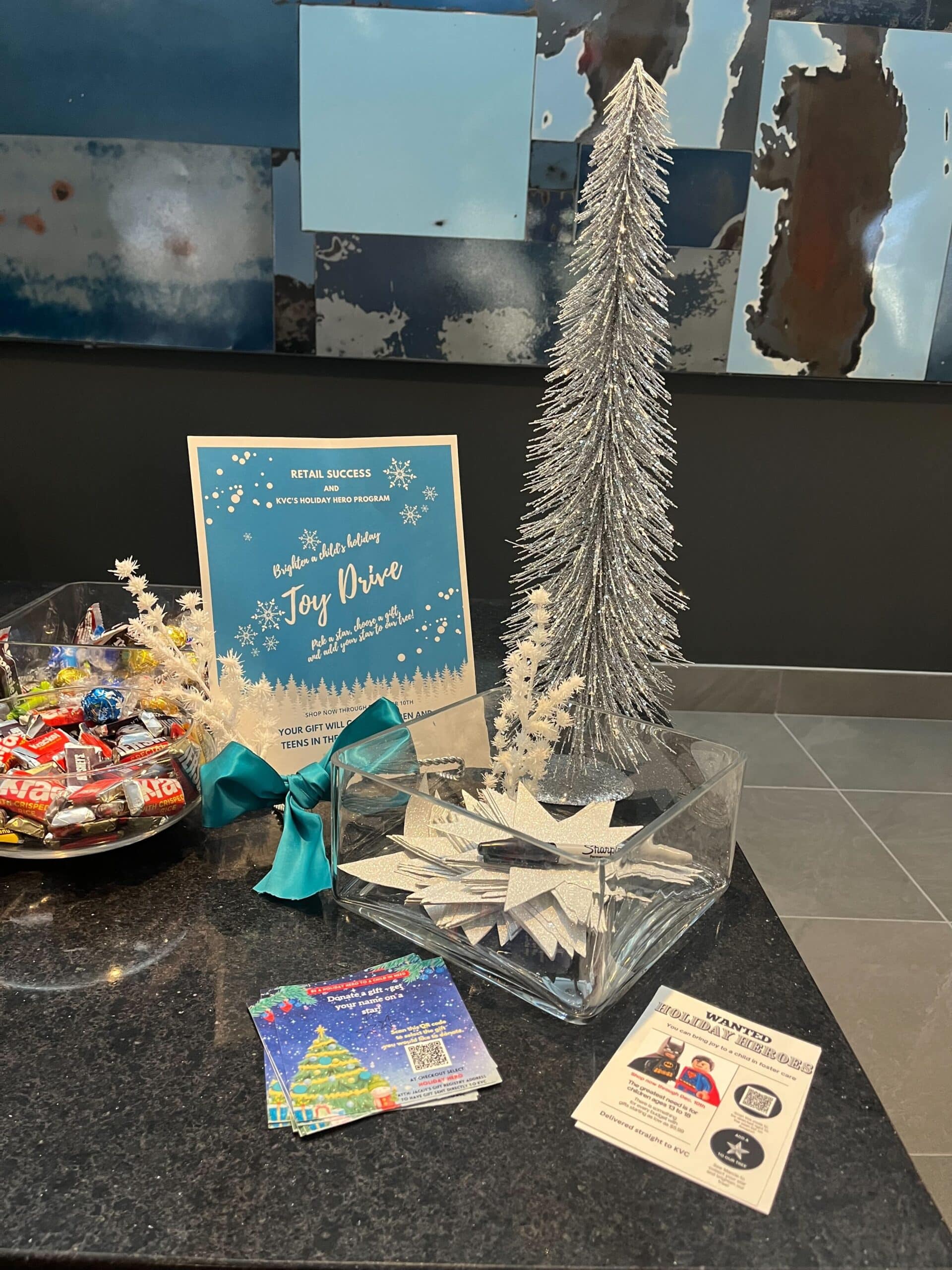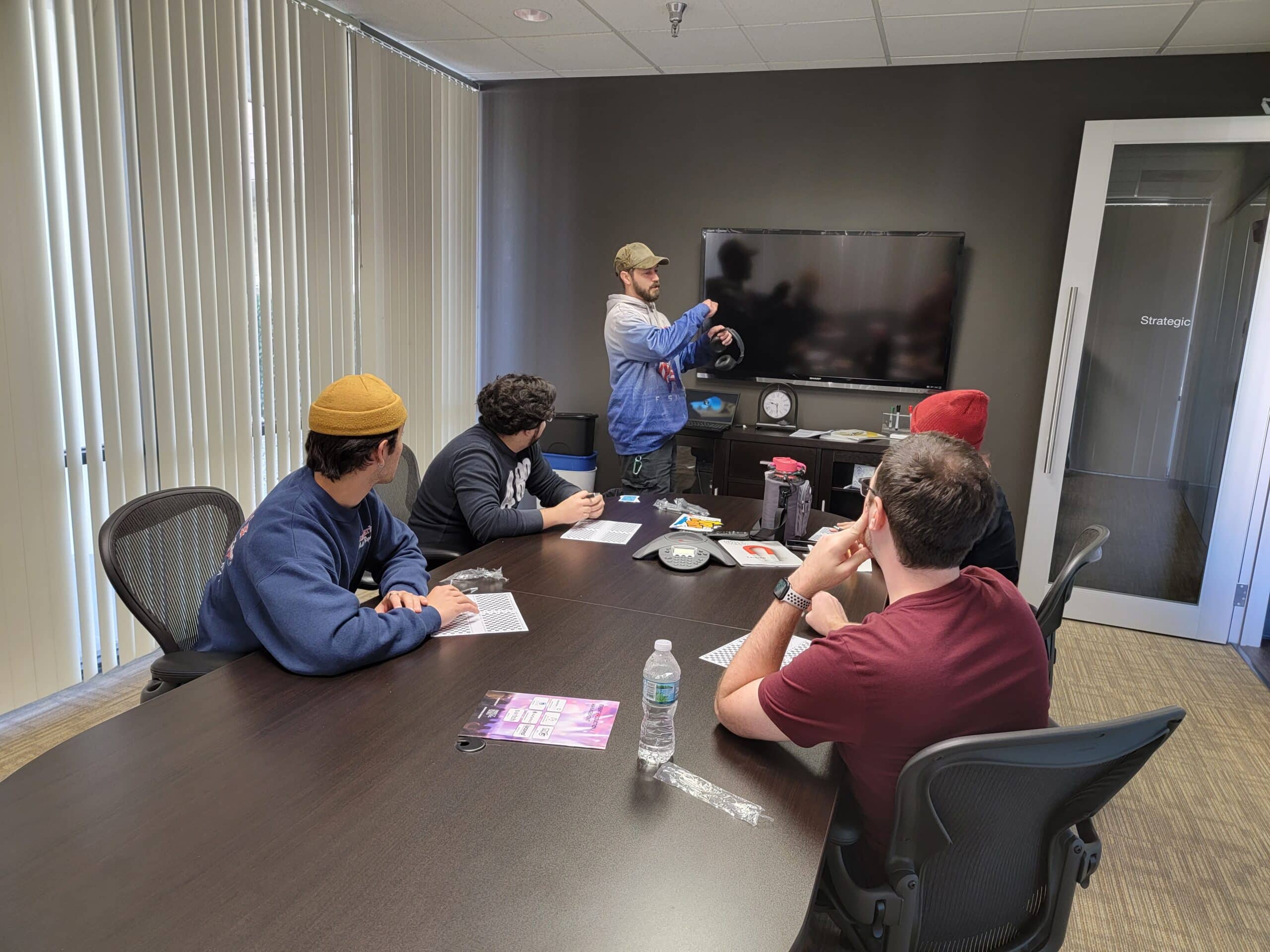 A great place to work and feel valued.
Marketing
The Retail Success headquarters is beautiful and perfectly set up to create a dynamic working environment. In my experience, everyone has their voice heard and feedback is taken seriously. All are encouraged to act with urgency and to make decisions to keep the ball rolling. I feel supported to have a good work-life balance.
Encouraging and supportive staff from all levels.
Customer Support
I am very happy with the culture of Retail Success. The staff at every level is very helpful and friendly. There is always a smile and hello as I move through the building. The team I work with is very supportive, and truly a team as we get the work done. Very positive work environment.
Positive work culture and supportive colleagues.
Marketing Manager
I've been working at Retail Success] for a while now and I couldn't be happier with my experience. The work culture is positive, which has made coming to work each day a pleasure. My colleagues are incredibly supportive and approachable, which has helped me feel like a valued member of the team. I never feel micromanaged or undervalued, and I'm consistently challenged in my role. This makes every day interesting and eventful, and I feel like I'm able to make a meaningful contribution to the company's success.
A real sense of teamwork.
Client Solutions Representative
I have really enjoyed my time with Retail Success. The environment is very open and friendly, with every department I've interacted with willing and eager to collaborate on projects. The work space is great. The large dining area is very comfy, complete with dishwashers! We even have a very nice gym on site.
Excellent opportunities
Anonymous
I have been employed with Retail Success for over 11 years. Over the years, there have been many changes, which at times can be challenging but also rewarding. The owners and management truly care about their employees, and they lead by example. The office environment is collaborative and team members and management are always willing to help if needed. Retail Success is a fast-growing company and a wonderful place to work! If you apply yourself, you'll go somewhere.
Winning attitude felt throughout the company
Anonymous
Building is beautiful and brand new. New technology. All employees welcoming and helpful. The goal is to win. That is felt throughout the company and encouraged at all levels.
Explore the State of the Art Headquarters
The Retail Success headquarters in Overland Park, Kan., was designed to increase efficiencies for all departments by creating an open-plan work environment while still embracing personal workspaces. The entire building is also outfitted with the latest audiovisual technology, fostering endless creativity and innovation. We employ the latest technologies enabling dozens of collaboration areas anywhere you might find yourself. It's empowering to experience some of the same technologies we deliver to our clients within our own walls. In the end, the entire space was designed around collaborating, sharing and executing and that is exactly what we plan to keep doing.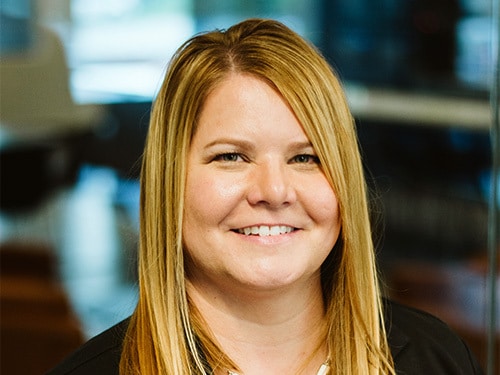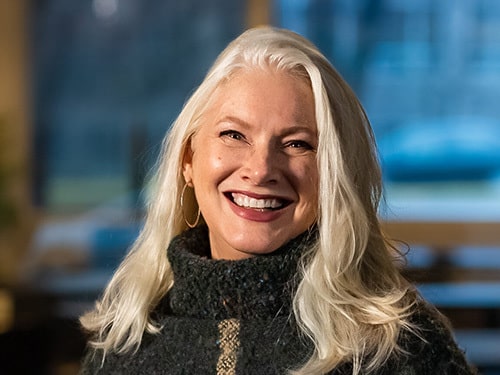 Human Resources Coordinator