Connect and Sell to the World
Solutions that bring consumers and retailers together.
Need help navigating retail?
Retail is adapting fast and consumers are faced with more choices than ever before. Often, these choices still come down to what product or service to buy and where to buy it. That's where Retail Success comes in. Our innovative team has decades of retail experience and we leverage that expertise alongside the latest technology trends to help brands enhance their buyer's experience and create authentic buyer-seller relationships.
Join the thousands who trust Retail Success with their business needs. Are you ready?
Payment Processing
$3 Billion
Annually
Software Development
120,000
App Installs
Point-of-Sale
52,000
Sales Transactions Per Day
Our Suite of Solutions
No matter what your selling needs we can make them a reality.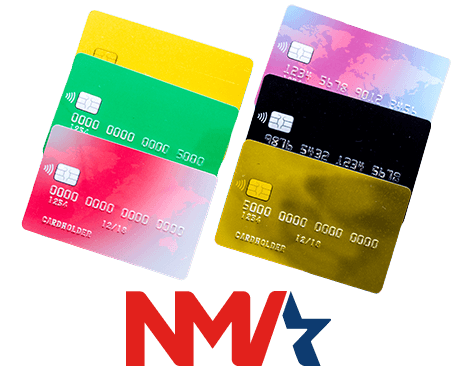 Payments
Complete Solutions So Businesses Can Grow
We are always innovating to meet the unique payment demands of our clients allowing them to accept all payment types quickly and easily. We have the flexibility to build the best experience for companies helping them scale faster.
Learn more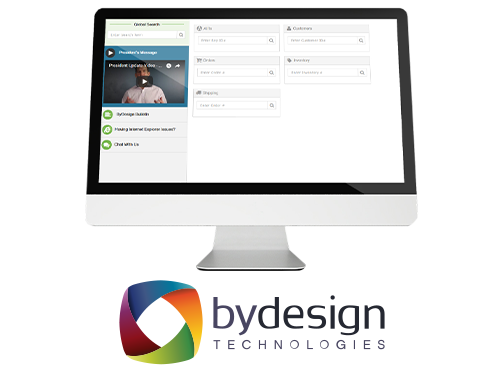 Direct Selling
Technology To Run Your Entire MLM Business
ByDesign Technologies has helped nearly a thousand companies grow their big ideas by leveraging The Freedom Cloud Solution as their direct selling software. As a result, We have empowered more than 10 million individuals to follow their dreams in the direct selling industry. Our open platform is built to scale with your company and accommodates Direct Selling, Party Plan, and MLM businesses of any size from start-up to Billion dollar organizations.
Learn more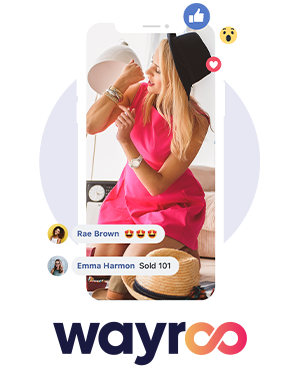 Mobile Omni-Channel Selling
Empowering sales reps to meet their customers anywhere.
Our software makes it easy to receive & manage inventory in real time. Sell online, in-person, or through integrated social media channels. Other key features include point-of-sale, invoicing tools, and integrated shipping.
Learn more